Stan's Footy Mugs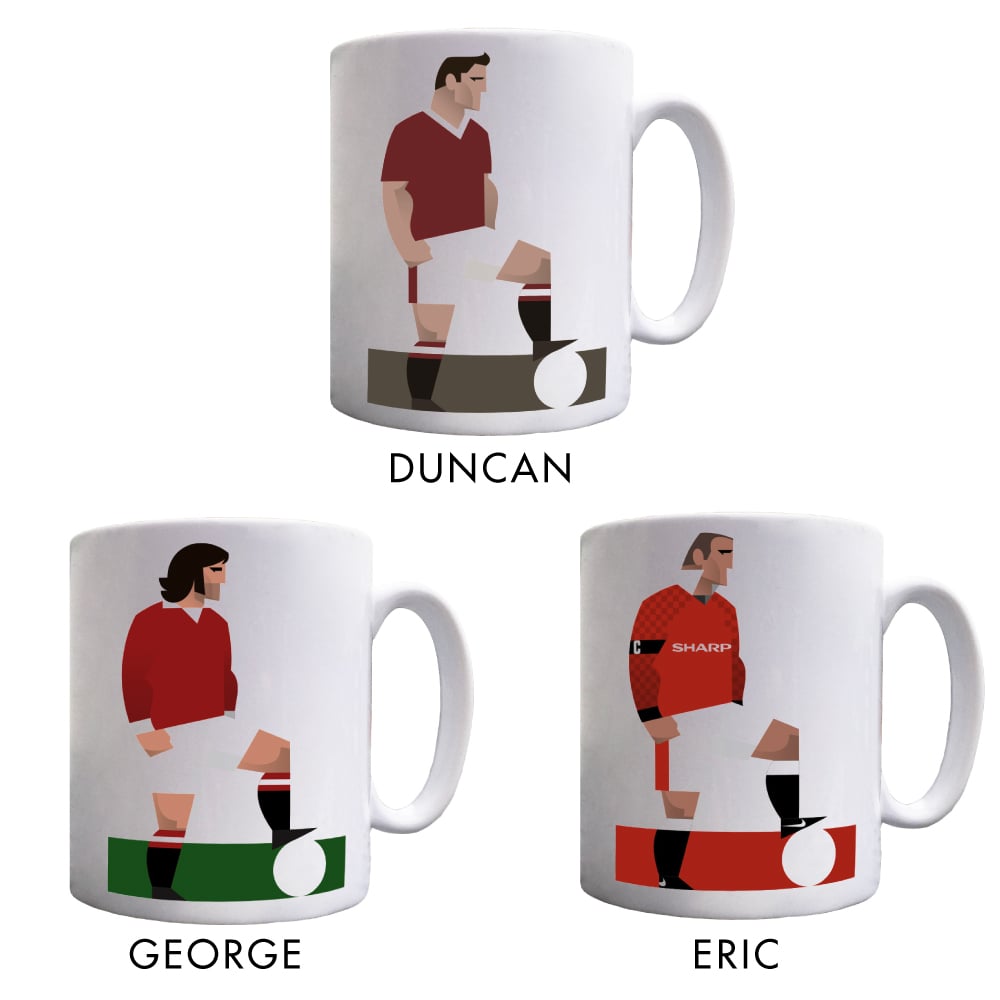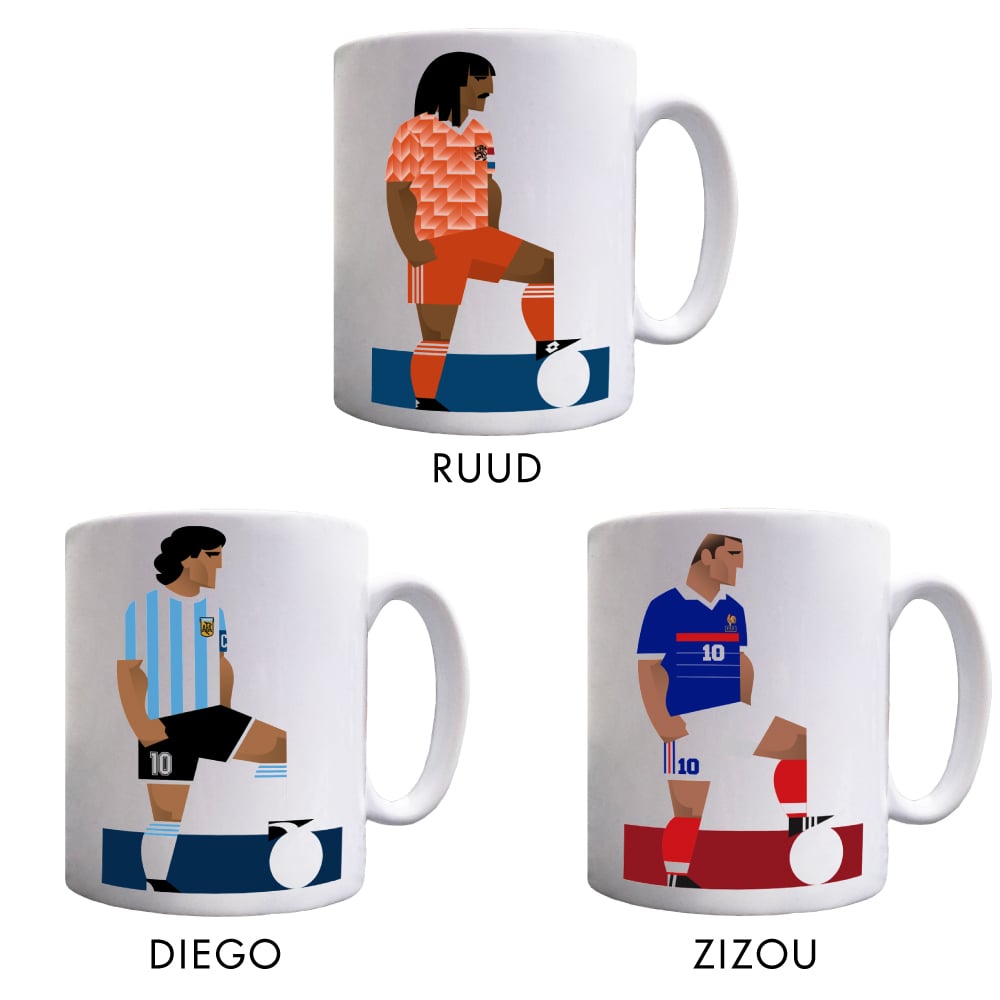 Available Mugs at the moment:
Duncan, Eric, George, Diego, Ruud & Zizou
Delivers worldwide.
UK Shipping - £5
International Shipping - £13
Please allow up to 10 days for delivery in the UK, 14 days for overseas delivery.
*These mugs are shipped directly from the manufacturer to UK addresses, so will arrive separately to the rest of your order (if applicable).
Orders to non-UK addresses will be shipped to us, and then sent out with the rest of your order (if applicable) so will take an extra few days.*
PLEASE NOTE: Due to Brexit, orders made for delivery to EU countries, as well as all other countries outside the UK, may now incur additional customs fees/taxes/charges. Please check your local customs guidance, as fees vary from country to country.