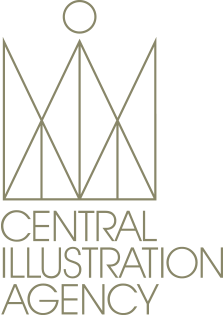 For commissions: If you are based in UK & Europe - please contact Central Illustration Agency:
info@centralillustration.com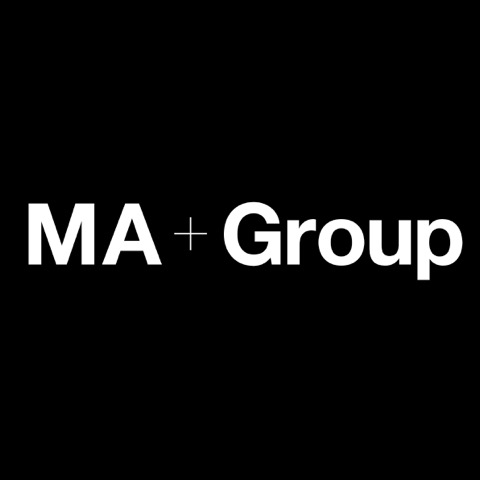 If you are based in USA, North America or Rest of the World please contact MA+ Group: many@maworldgroup.com



NB: Due to the sheer demand and being asked on a daily basis, Stanley is unable to take on private commissions (e.g. family portraits, wives, husbands, grandparents, weddings, pets, etc, etc.) or illustrate requests of your favourite celebrities that he hasn't illustrated already.